Butter Concept Earrings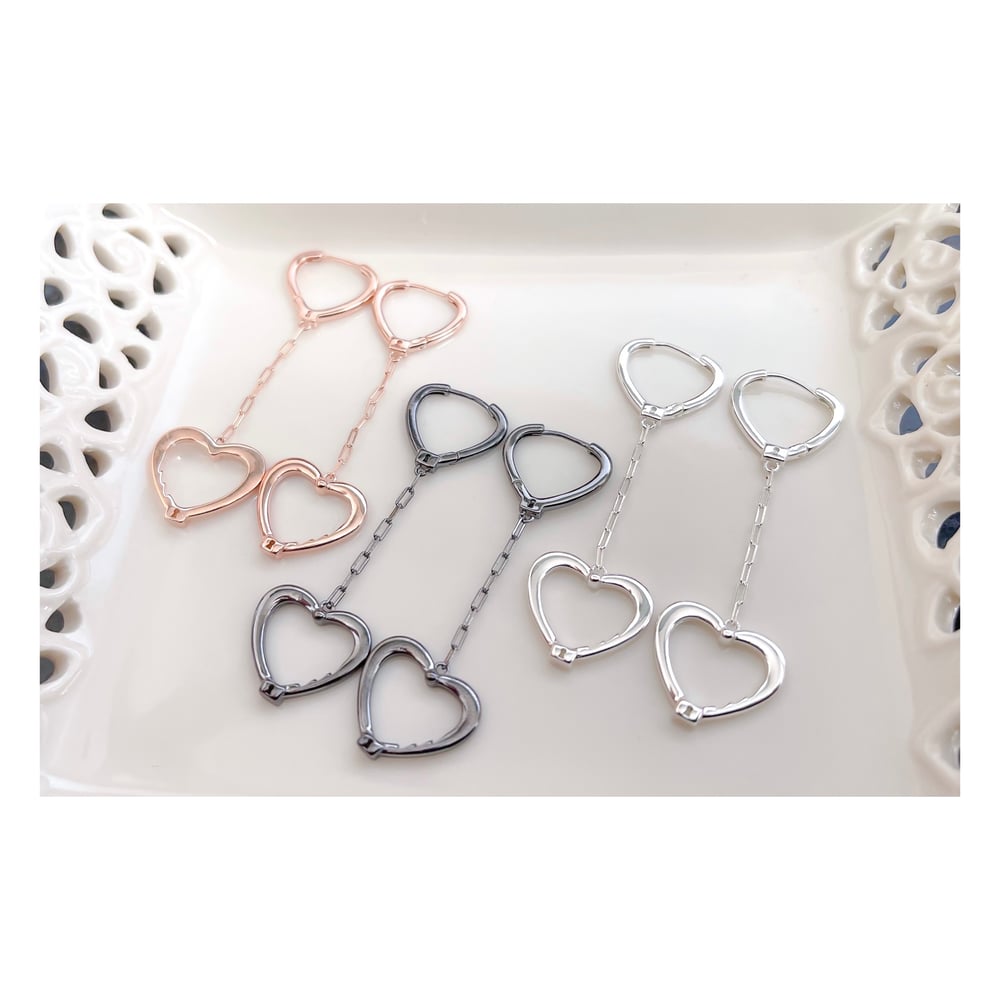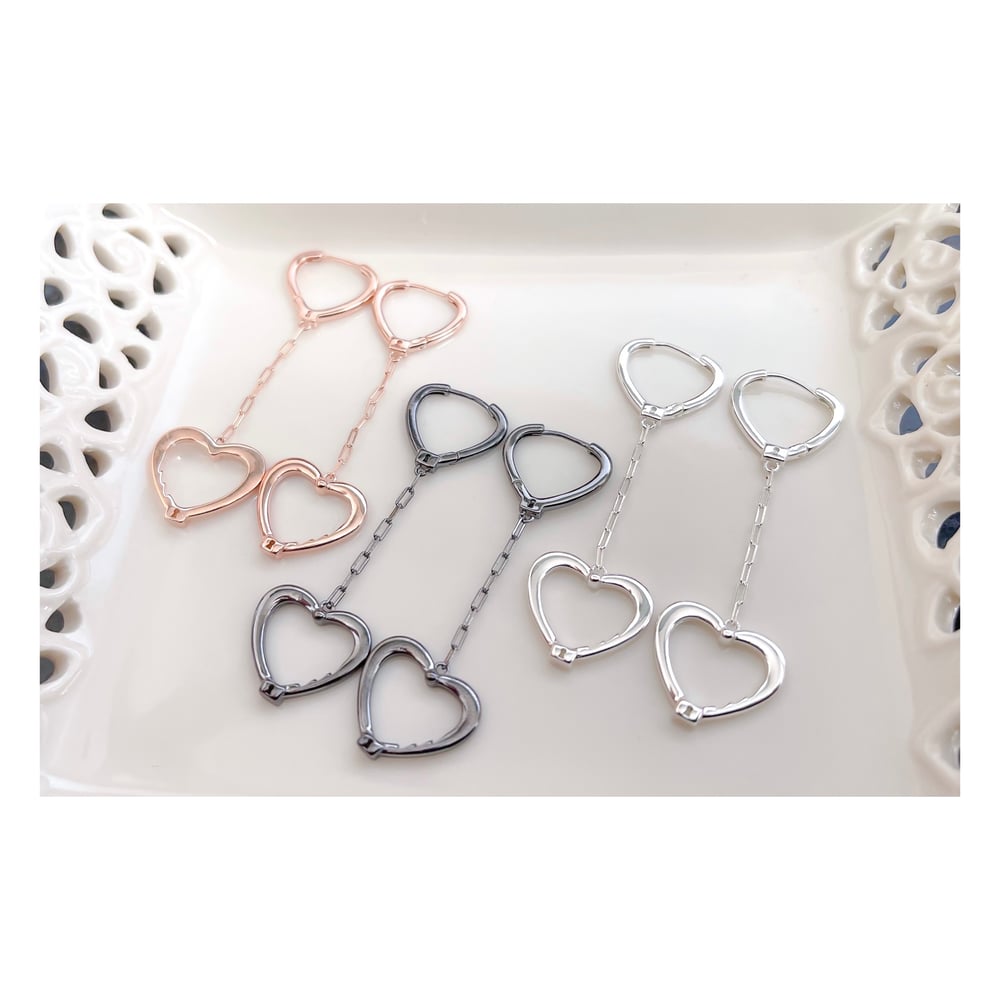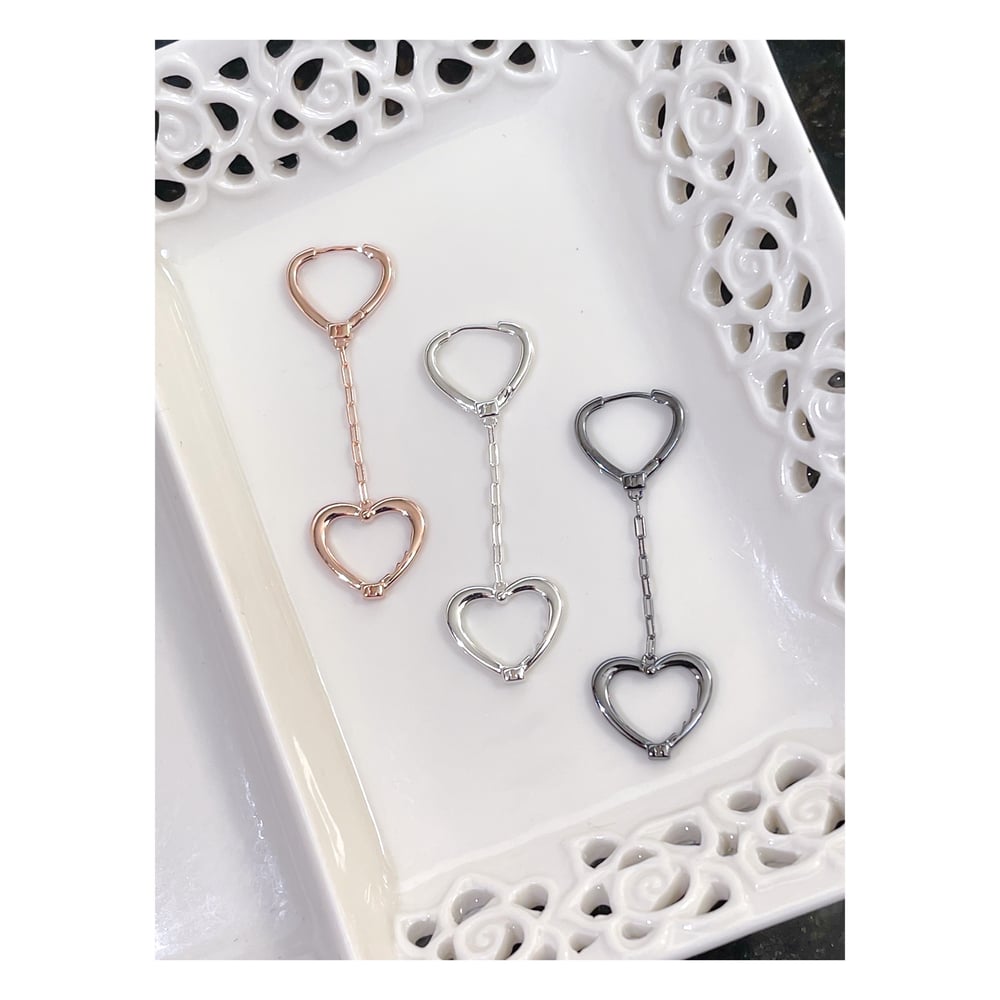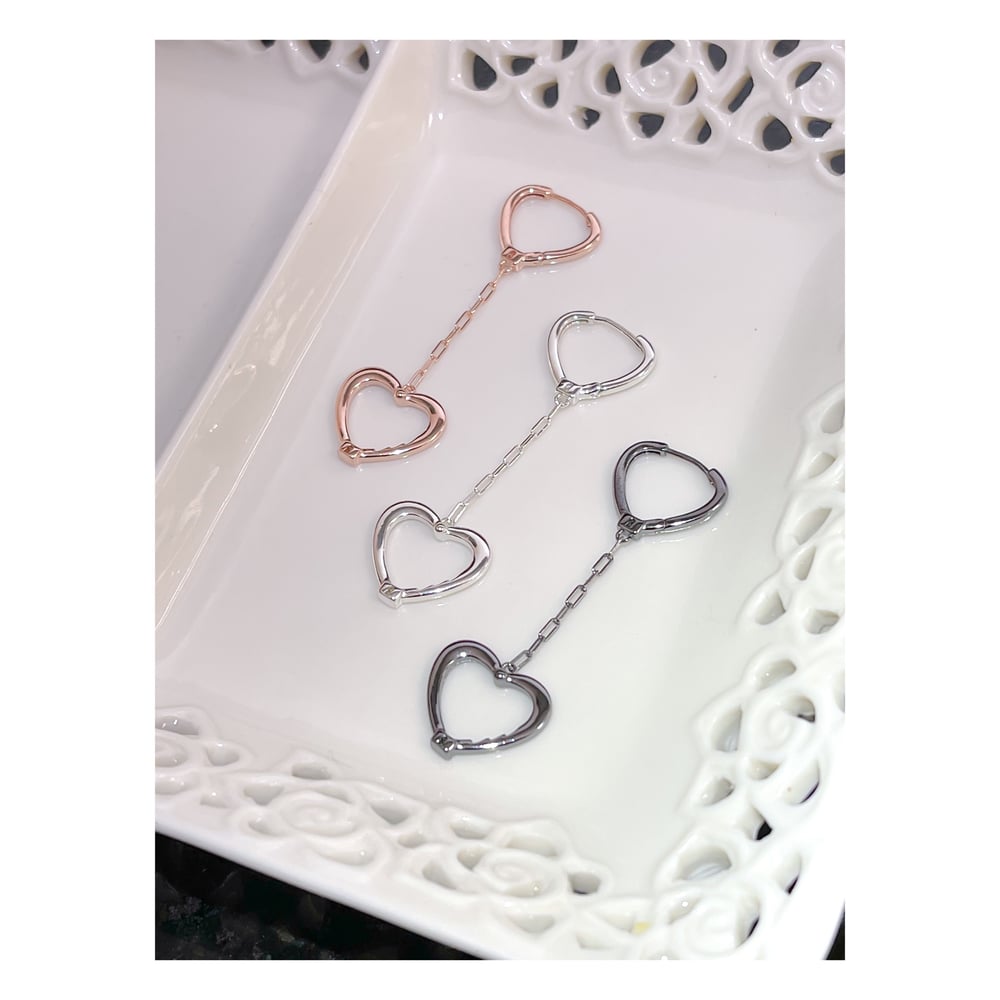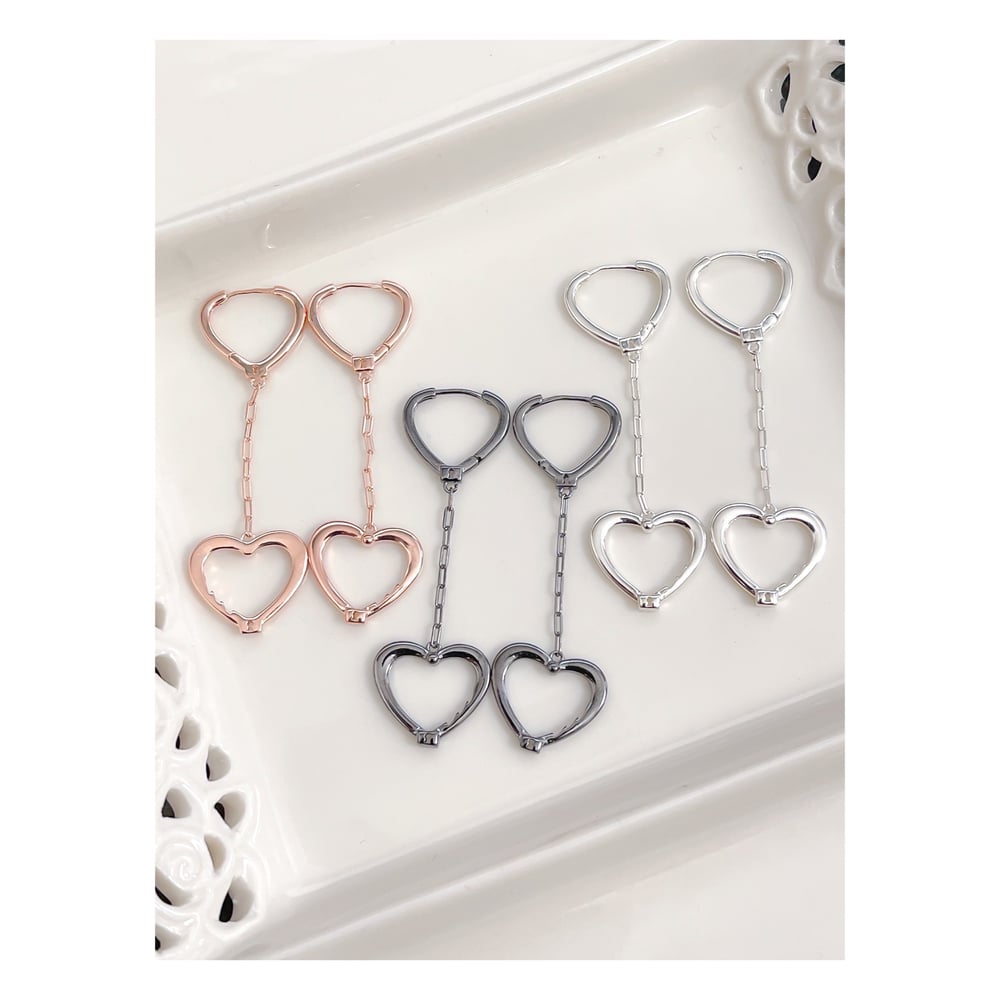 2.36 inches long
Comes in Pink , Silver and black
Material:
All earrings will be made up of Sterling Silver 925 and plated with silver , rose gold, and black nickel.
Now for people who might be asking
"What are preorder?"
Preorders is ordering an item to FUND the project. After purchasing you are agreeing to wait the 4-6 week for the item to finish being made. You will be the first to get the item and guaranteed best quality.
Disclaimer:
-Preorders can take 4-6weeks (more if delayed) to be made mailed and shipped to you.
-Once packages are mailed. Anything that can happen to them from postage is out of my hands.
-Any refund or cancellations should be emailed to me ,at [email protected], 48 hours after purchase.
-Combined orders should also be emailed to me before items are shipped. Message me with your email and purchasing order numbers.
-Shipping can take 1-2 weeks to be shipped out
Thank you
Momo